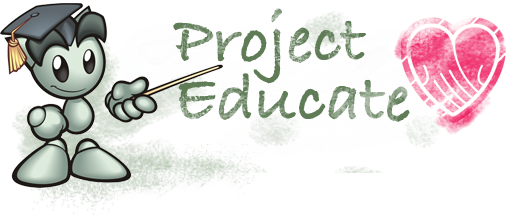 The action of putting things together; formation or construction.
The term composition simply means 'putting together' and is applied to all forms of art. In this respect, composition is all about the placement, arrangement or organisation of the individual elements within a photo. The composition of a photograph is what catches the viewer's attention and is what makes the image pleasing to the eye. By practicing and developing basic composition techniques, you can produce pieces of work which can recreate the impact of the original scene.
Some tips for developing composition skills are;
Look around using the viewfinder every time you take a picture.
Look at each element and how it impacts the overall composition.
Become familiar with your camera. Learn how it works, play around with settings and really get to know how each setting changes the overall image.
Experiment and practice. Experiment and practice. Experiment and practice.
Study other pieces of art; photography, paintings, films; look at their composition. You'll soon develop a better understanding of composition.
Compositional Techniques
There are three basic rules or techniques to creating a pleasing composition...
Rule of Thirds
This is a common guideline when it comes to composition. The idea is to divide the image up into sections using four lines, like so -
The lines and the points they cross are then where you would try to place the subject and/or areas of interest (such as the horizon). This creates an image that is pleasing to the eye.
Rule of Odds
This technique states that by framing the subject with an even number of objects, the image will be more comforting to the eye and creates a feeling of ease or pleasure. So, if you're going to place more than one person in a photo, don't use two, use 3 or 5 or 7, etc.
For example, an image of a person surrounded by two other people will then be deemed more pleasing than an image of the single person with no surroundings.
Rule of Space
This rule creates fluidity or movement within a photo. The viewer's eye is drawn to a particular place with the use of negative space.
These are basic and simple rules to help you along the way when it comes to composition. But as always, rules are meant to be broken, and sometimes the best pieces of work come from doing just that.