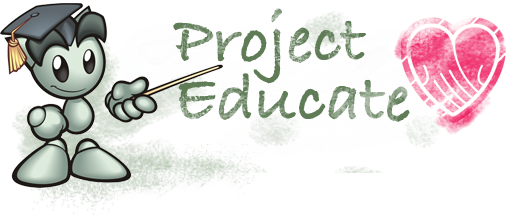 This week ^
Kaz-D
and myself are bringing you an overview of the Photography Galleries on deviantART. This won't replace the full weeks planned by the specific community volunteers for specific galleries - but instead it will help to give you a mini introduction into what's out there.
---
Horror and Macabre
Photographs which focus on the frightening, grotesque and disturbing.
Horror is described as a combination of terror and revulsion, whilst macabre is defined as having a quality that is grim and ghastly. Couple these together with photography and the results are often terrifying.
Horror and Macabre photography consists of gory, horrific images using props, make up, lighting and whatever else you can find to your advantage to create something that could leave people feeling uneasy. A lot of photos use people to get the feeling of creepiness across, however, there can be just as much horror in your surroundings and the use of photography without people to make a setting particularly scary, is a skill on its own.
---
`
RockstarVanity
is a former volunteer who looked after the horror and macabre gallery during her time on the team. She is the founder of
#
FrightClub
and her gallery is a fantastic example of the genre and is delightfully disturbing.
:thumb91267681: